Check out the Sitemap
of your Digital Partner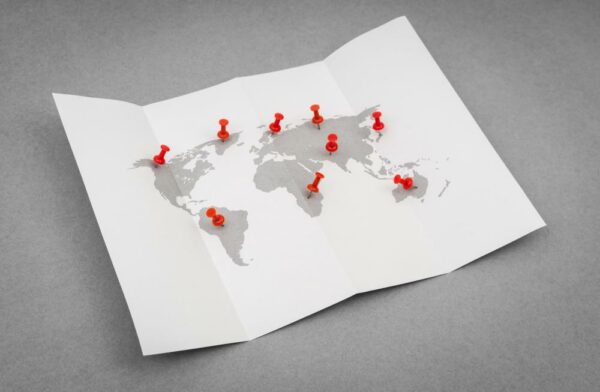 A Sitemap is a list of pages of a web site within a domain. There are three primary kinds of sitemap:
Sitemaps used during the planning of a Web site by its designers.
Human-visible listings, typically hierarchical, of the pages on a site.
Structured listings intended for web crawlers such as search engines.

Source: Wikipedia
Your WordPress Sitemap at a glance.
Here, on this page you have the complete glossary.
You have individual wishes and concepts. This includes changes to your personality and productivity.
The goal is to improve the quality of the success with a display  optimized changes towards yourself.
We at MyQuests.org can help you with all aspects of digital marketing, productivity to success.


Coach and Consultant for Time Management and Emotional Well being.
SEO – Search Engine Optimization –  Expert and Specialist.
We Solve Digital Problems
Searching for something specific?
Drop us a line and keep in touch