We would Be Happy To Assist You
Let's talk! Call Us, Write Us, or Knock on Our Door

We would be happy to meet you and learn all about your business
How far are you with your idea? Do you already have a mockup, scripture, content, pictures and so on? Feel free to share it with us, this would simplify and make everything faster.We are most welcome to look into it.
Please also tell Us your budget.
Open Time Contact Hours at MyQuests, Your Digital Partner
Want To Learn More About Our Services?
Let's talk or check it out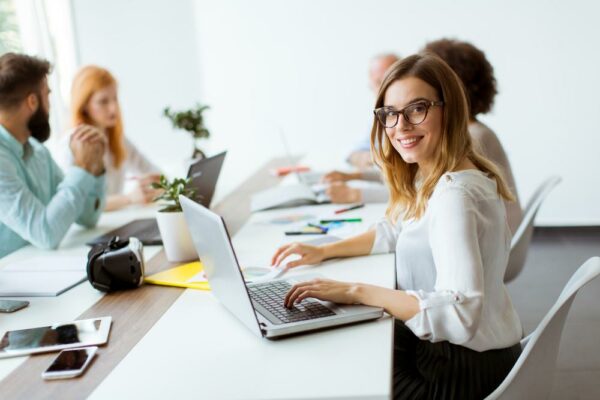 With a proven track record spanning over a decade in the dynamic realm of digital marketing, my expertise is marked by exceptional proficiency and innovation. I have consistently delivered transformative results for diverse businesses, from startups like EasyBeeBerlin to multinational corporations with Hogarth Worldwide GmbH, through my comprehensive knowledge of digital marketing strategies. My extensive experience encompasses every facet of the digital landscape, from search engine optimization (SEO) and pay-per-click (PPC) advertising to content marketing and social media management. What truly sets me apart, however, is my deep understanding of e-commerce. I have successfully conceptualized and executed e-commerce strategies that have significantly increased revenue for numerous online retailers. My ability to optimize user experience, implement data-driven decision-making, and harness emerging technologies like AI-driven personalization has propelled e-commerce businesses to new heights. My expertise in digital marketing and e-commerce is not just theoretical; it's backed by a consistent history of tangible results, with significant conversions improvement and a passion for staying at the forefront of this ever-evolving field.