Search Engine Optimization
Your SEO journey starts here!
Learn about Your SEO Strategy
Are you at the start of you Digital Journey? Created your own Website? Or have you already made some progress and would need some extra help in the area? Or maybe just heard about SEO being able to drive traffic, but you aren't sure how? You came to the right place. Read on or Contact Us directly.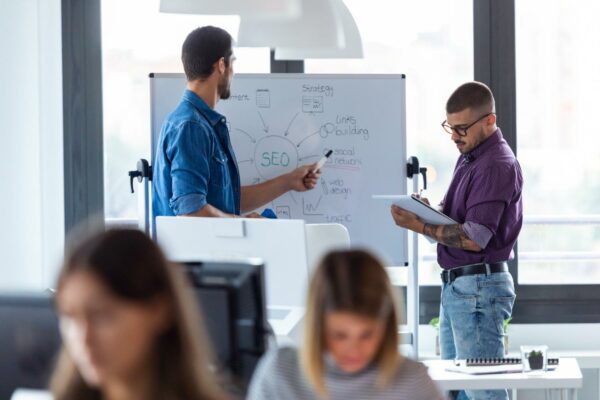 Search Engine Optimization
It is the process of getting traffic from free, editorial, organic, or natural search results in search engines.
Search Engine Optimization work aims to optimize your Website's or Homepage Position on search results pages, as Google, Yahoo, Bing or even Yandex.
The higher you are listed, the more visible you will be and therefore more people will see you and accordingly traffic will come.
Areas: Identifying good potential Keywords; To Having Quality content; Using best Practices; Having Optimized images; Having Connecting Links and Backlinks; Overseeing Result Measurements; To Creating Strategic Snippets and Copywriting adequate Meta information.
#seo agencies
MyQuests.org Search Engine Options in Focus
Search Engine Optimization for Websites and Homepages, is for more visibility in the SERPs – Search Engine Results Page.
SEO is a continuous and ongoing process, it may work nicely from day 1 or take more than 2 years to take effect.
At MyQuests.org, we are also SEO (Search Engine Optimization) manager who are responsible for improving the visibility and ranking of a website on search engines like Google, Bing and Yahoo. This can include researching keywords, optimizing website content and meta tags, building backlinks, and analyzing data to track progress and make improvements. They also may collaborate with other teams such as content creation and web development to ensure that the website is technically sound and user-friendly. They may also use tools like Google Analytics, SEMrush, Ahrefs etc. to track the performance of the website and make recommendations for improvement. The goal of an SEO manager is to increase the organic search traffic to a website, which can lead to more leads, customers and revenue for the business. #seomarketing
How long does it take for SEO to work?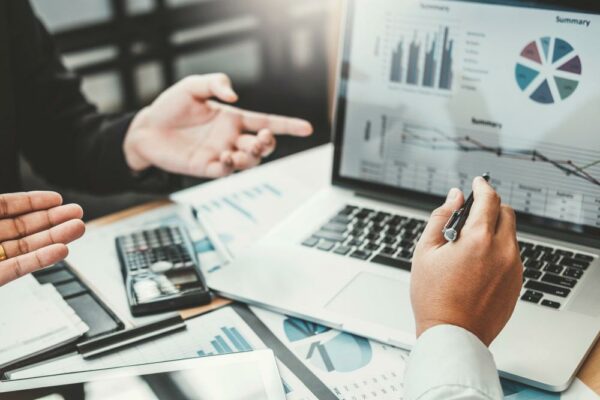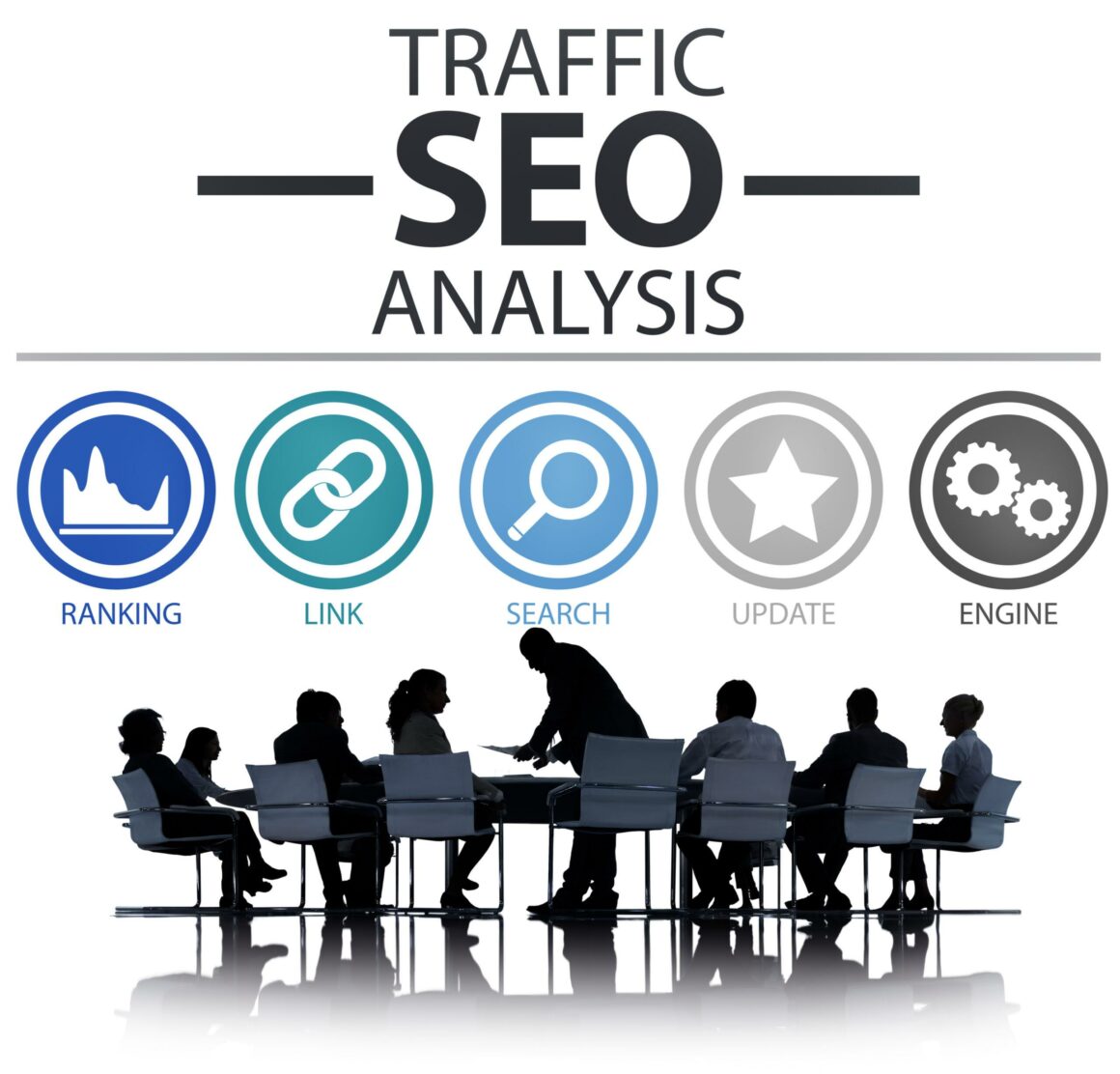 Tailor-Made Digital SEO Visibility
For everyone to understand what is meant and to avoid confusion with describing your project and goals, please check these main key terms:
Paid results: Businesses pay Google to be here.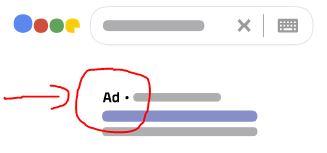 Organic results: Nobody can pay Google to be here. The Optimization is all about putting your website there.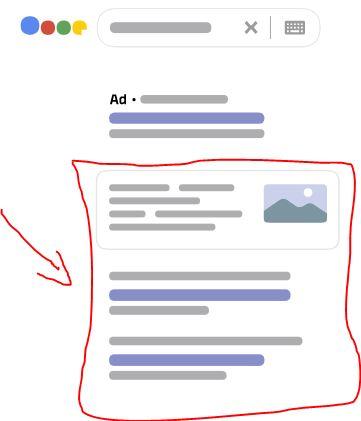 Backlinks: Links from a page on one website to another.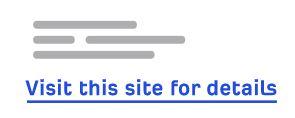 Keywords: The words and phrases that people type into search engines to find what they're looking for.
Short-tail keywords: Keywords with high search volumes and high competition.
Long-tail keywords: Keywords with low search volumes and low competition.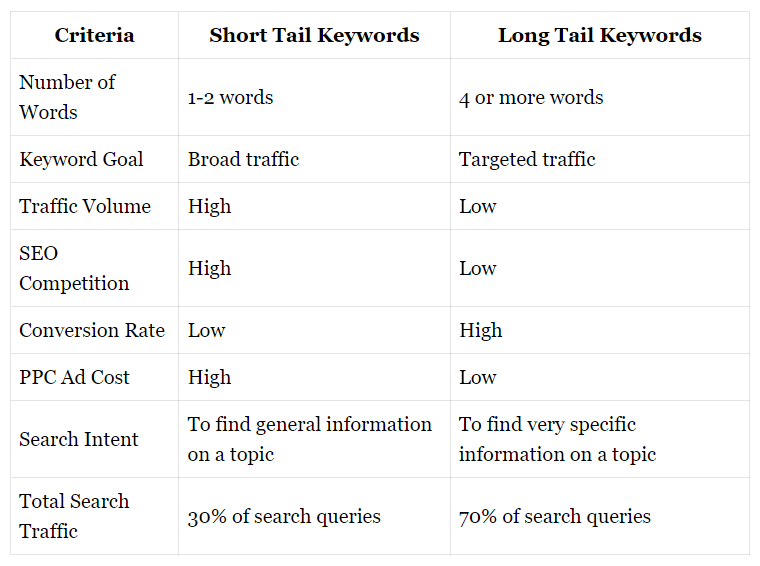 SERPs: This stands for Search Engine Results Pages. They're the pages that Google and other search engines show in response to a user's search query.
SERP features: Non-traditional search results (not a 'blue link') like videos, tweets boxes, or featured snippets.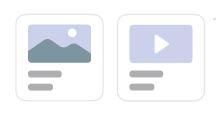 Featured snippets: Answers to search queries pulled from a top-ranking page that show up near the top of the SERP.
Rich snippets: Search results with additional valuable information displayed alongside them (e.g., star ratings, cooking times, etc.)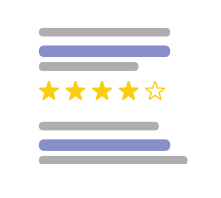 Outreach: Emailing relevant bloggers and journalists to tell them about your content.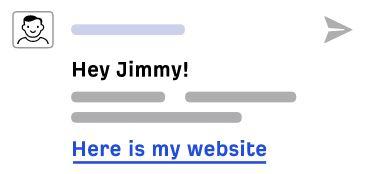 We'd love to implement our knowledge and experience
First, what is it exactly what you want?
Here are few examples:
– "Move up with our keywords by 40% within the next 9 months" = focus on keyword ranking
– "Boost the organic traffic by 30% within the next year" = focus on increasing organic site traffic.
– "Improve our search engine market share from 2% to 4% in the next financial year" = focus on growing the market share.
Search engines are used by internet users when they are curious about something, as we say, have a querry and are searching for something.
Think ahead about your traffic
Setting Search Engine objectives, which is important for your strategy and be able to align them with your business.
But what should you measure?
Also, what is your goal, transactional or informational?
What does a seo consultant do?
A SEO consultant, also known as an SEO expert or specialist, is a professional who helps businesses and websites improve their visibility and ranking on search engine results pages (SERPs).
The specific tasks and responsibilities of an SEO consultant can vary depending on the business or website they are working with, but they generally include:
Some SEO consultants may also offer other digital marketing services such as PPC advertising, social media marketing and conversion rate optimization, as SEO is just a part of digital marketing. A good SEO consultant understands how all of these elements can work together in order to achieve the best results for their clients.
Preserving you from significant Search Engine Failures
When a website fails to properly implement SEO strategies, it can lead to a significant decrease in traffic. SEO, or search engine optimization, is the process of optimizing a website to improve its visibility and ranking on search engine results pages.
If a website fails to use proper keywords, relevant content, and appropriate metadata, it can be difficult for search engines to properly index and rank the site. This can result in lower search engine rankings, leading to decreased traffic and visibility for the website.
Additionally, a lack of high-quality backlinks, slow website speed, and poor mobile optimization can all contribute to a website's SEO failure. To prevent these issues, it's important for website owners to regularly monitor and update their SEO strategies to ensure their website remains competitive and visible in search engine results pages.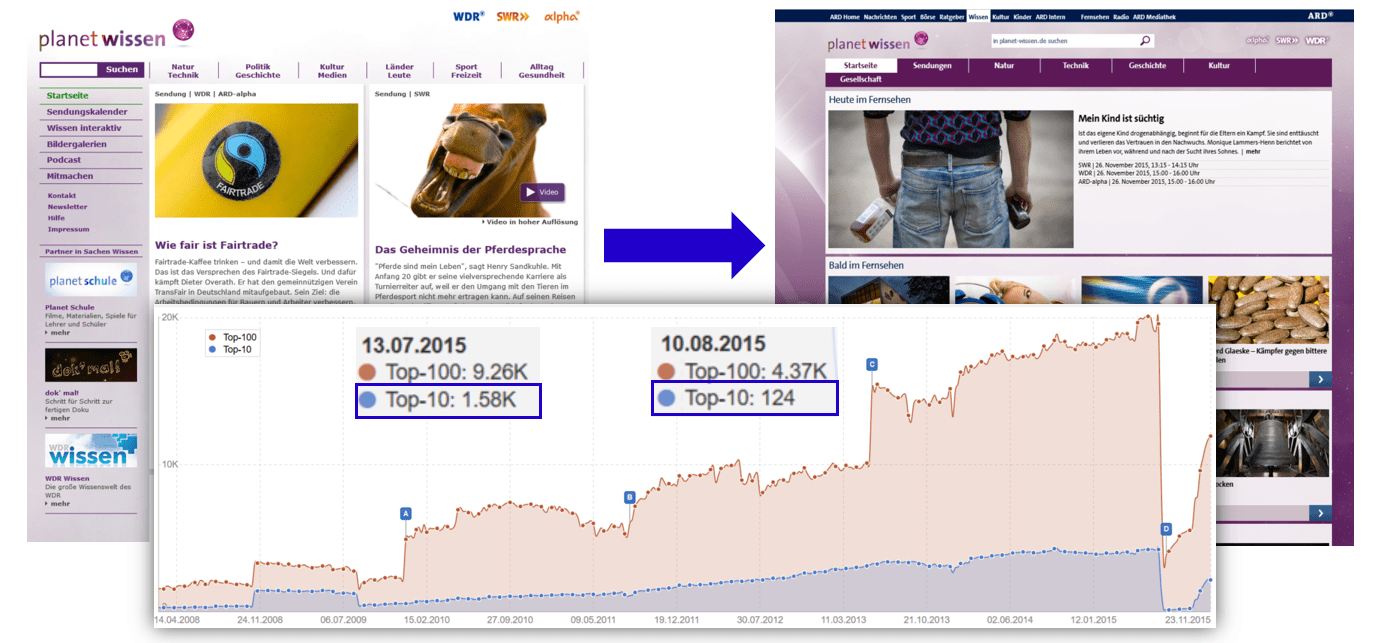 Here we see a big company in Germany who neglected their SEO, as you can see the results, as their rankinga suddenly crashed.
Consulting for SEO with Olivier and MyQuests, in English, French or German. No subscription. We call you per phone, Skype, Zoom or Teams.
A search engine beginner's Guide
Discover the practice of growing
a website's organic traffic
Discover more about SEO
Learn from us through our blog articles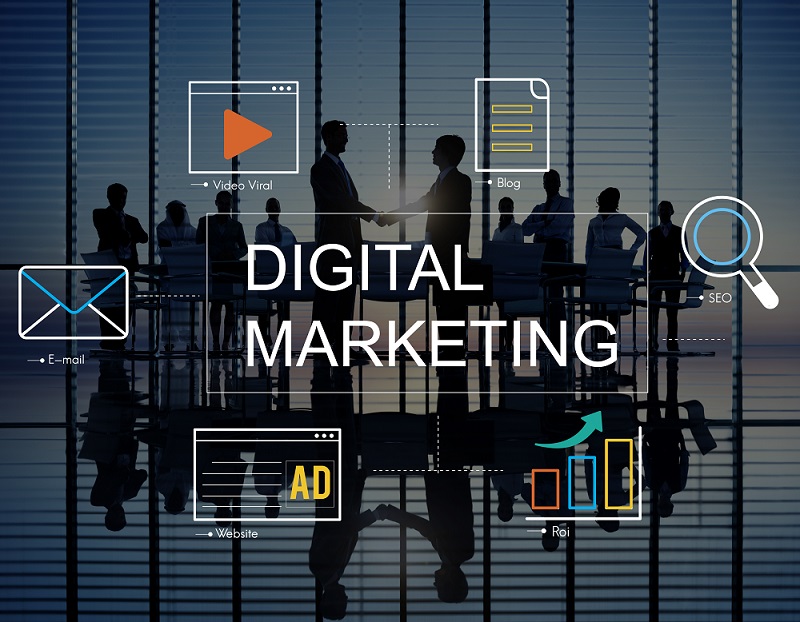 Digital Consulting
Digital marketing is essential for businesses looking to succeed in today's online landscape. However, the world of digital marketing can be complex and ever-changing, making it difficult for businesses to stay ahead of the curve. This is where digital marketing agencies come in. A digital marketing agency is a company that provides a range of digital marketing services, including website design and development, SEO, social media marketing, PPC advertising, email marketing, and content marketing. These agencies work with businesses to develop and implement comprehensive digital marketing strategies that can help them improve their online visibility, reach their target audience, and drive sales and revenue. By leveraging a range of digital marketing tactics and creative content, these agencies help businesses stay ahead of the curve and succeed in the highly competitive digital landscape. In this article, we'll explore what a digital marketing agency is, how they work, the benefits of working with them, and how to choose the right agency for your business.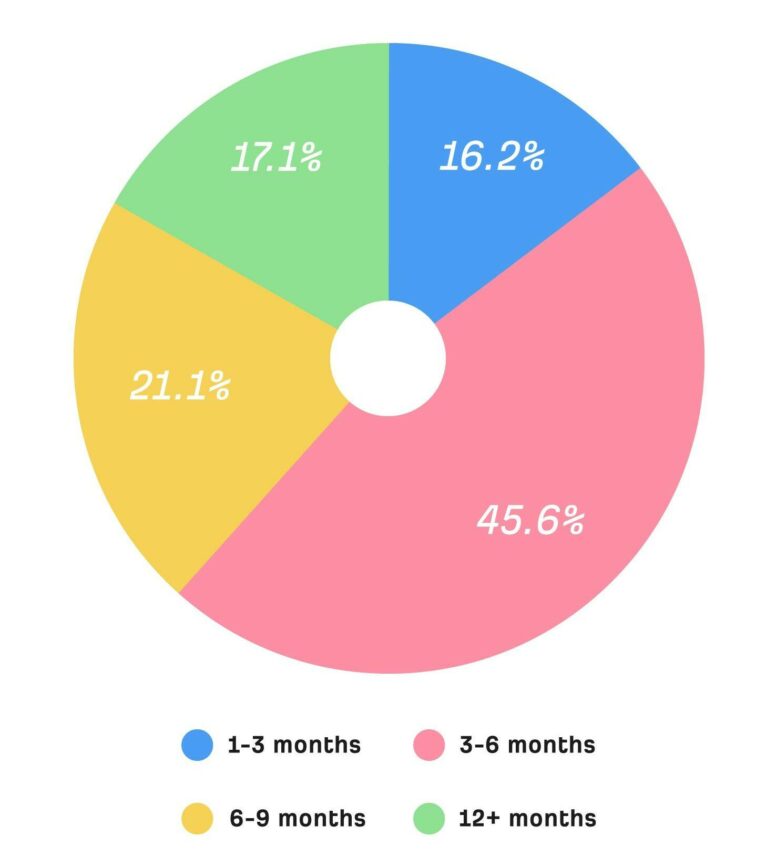 SEO | Search Engine Optimization
SEO takes between 3 to 6 months to show results. Here 5 factors on how Long SEO takes to Show Results and how to improve it.
Want To Boost Your SEO Today?
Drop us a line and keep in touch with MyQuests.org your SEO Agency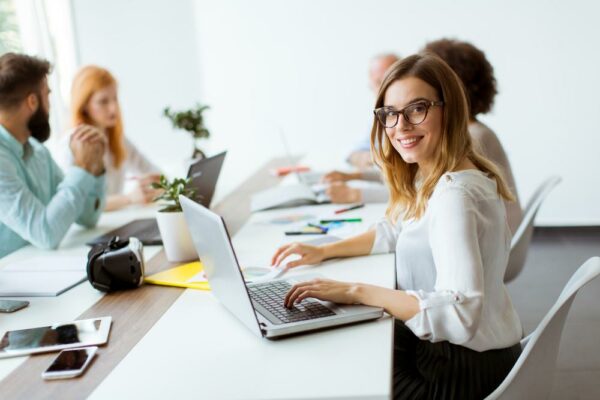 SEO, or search engine optimization, is a multifaceted digital marketing strategy that plays a pivotal role in improving online visibility and rankings on search engine results pages (SERPs). This involves keyword research, on-page optimization, meta tags, content optimization, backlink building, organic traffic generation, SERP analysis, search engine algorithms, website audit, SEO tools, competitor analysis, local SEO, mobile optimization, voice search, structured data, XML sitemaps, search engine crawlers, SEO plugins, link outreach, social signals, domain authority, search engine marketing (SEM), PPC (pay-per-click), SERP tracking, search engine indexing, Google ranking factors, and SEO analytics. A well-executed SEO strategy is crucial for businesses aiming to increase their online presence, drive targeted traffic, and ultimately boost conversions and revenue. Our team of experts can help you with all of these.